Series Final: The Intersection of Multiple Minoritizing Identifications
Looi van Kessel and Nynke Feenstra collaborate in a blog series on the intersection of different minoritizing identifications. In this series final, they reflect on the main insights they have acquired while writing this series.
When the idea to write a collaborative blog post came up last summer, we were thinking about one single contribution about Deafies in Drag. However, the moment we started talking about their vlogs and about the way in which they show that different minoritizing identifications can and do intersect, we immediately realized that this wouldn't do the subject justice.
ASL Hand signs for #LOVE ©The Establishment
Where different minoritarian identifications intersect, people will often find themselves in a marginalized position within the communities of either identification. Deaf people for example fear that their coming out as 'gay' might be perceived by some other members as threatening their identification as deaf: a core value that unifies deaf people worldwide. These processes of community identification and exclusion work the other way around as well.
Within the LGBT community, the marginalization of people with disabilities arises from social-mental barriers as well as physical accessibility issues. Although powerful interventions, as done by Deafies in Drag and COC Nederland, raised a growing awareness for these marginalizing practices there is still a long way ahead. When Selena and Casavina from Deafies in Drag shared our blogpost on their facebook page it was joined by the following message:
Dating tips
Deafies in Drag doesn't just reach the deaf community with their interventions. As they emphatically act out their different identifications in their videos, they also speak to communities beyond people who are deaf or hard of hearing. The recent surge in popularity of drag performance, for example, gives them a way into able-bodied and relatively privileged sections of the LGBT community that would usually not come in touch with persons with disabilities through their normal dating or social networks.
In one of our previous blog posts we addressed the inaccessibility of the (gay male) dating scene for people with disabilities or minoritizing identifications. Whether this is intentional or not, people that do not correspond to the norm of able-bodied, fit, white and cisgendered males will often have negative experiences of exclusion and blatant discrimination on the gay dating scene. The interventions of Deafies in Drag address some these issues by trying to establish more understanding for deaf people in romantic situations.
In a video they published in September of last year, they humorously address some do's and don'ts of dating a deaf person, such as covering your mouth with your hands while speaking. This makes it impossible for your deaf date to lip-read what you are saying.
Most of their videos are predominately directed towards a deaf audience, in order to make the deaf community more inclusive towards LGBT identifications. However, this video flips the discussion and calls for more understanding for people with disabilities when dating, for, as they suggest, it is often the lack of experience with and knowledge of dating people with disabilities that makes people uncertain of how to behave on a date or forego dating people with disabilities altogether.
Multiple discrimination
Selena and Casavina have become role models for deaf Latinos and/or LGBTs and actively contribute to create understanding for intersecting identifications within the Deaf community. However, they stress that this understanding is not a given in society in general as well. Marginalization and discrimination on multiple grounds is an issue that is gaining awareness yet still an under-recognized problem in society.
In April 2016, the Dutch government ratified the in 2006 established United Nations Convention on the Rights of Persons with Disabilities (CRPD) (see Nynke's previous blogpost 'Do you feel abled') and is now working on the implementation of this framework. This convention is unique as it is the first to explicitly express concern for difficulties experienced by people with disabilities who are subject to multiple forms of discrimination (Preamble p). It includes a specific article on multiple discrimination against women and girls with disabilities, however not specifically on LGBT persons.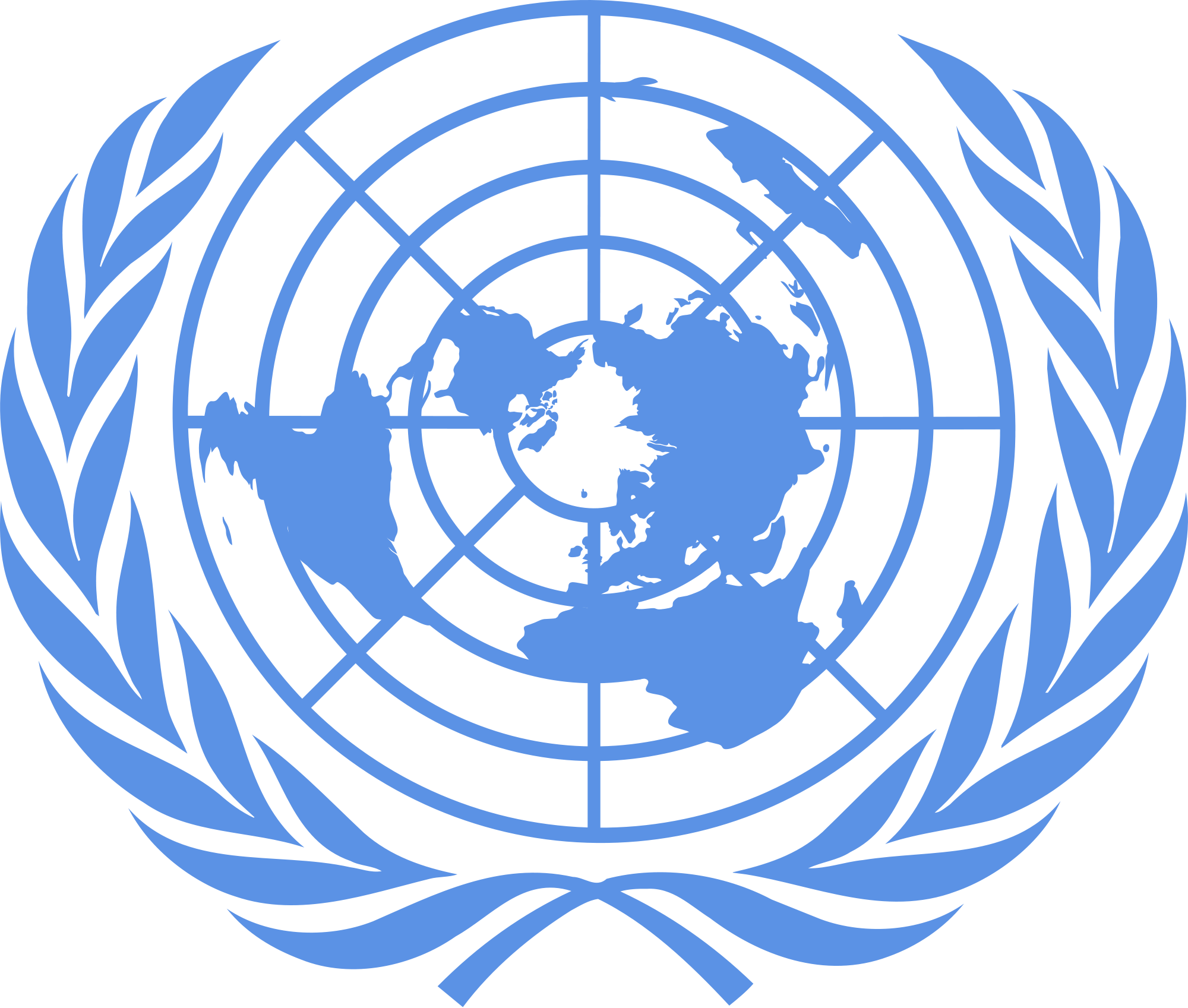 Intersectionality
Black women in the 1980s first brought up the issue of multiple discrimination. They felt marginalized because of being both female and black. The concept of 'multiple discrimination' evolved out of this discontent with the dominant interpretation of discrimination as distinction based on one characteristic. Likewise, there has been a long practice, which in certain ways still continues, to reduce minority groups to one dominant identification or characteristic. In the second blog of this series for example, we wrote that for a long time descriptions of the history of the Deaf community and culture have been fully based on white, straight and cisgendered Deaf people's experiences.
Popular ASL instruction method Vista Signing Naturally
Looking at the interaction of different identifications within a group that organizes around a specific identity marker allows us to zoom into specific difficulties and issues that different persons in the same group might encounter. In a previous blog post we observed how LGBT deaf and hard of hearing persons experience discrimination in the sign language education curriculum. Many textbooks of sign language education exclusively work with examples of heterosexual family experiences and cisgender identifications, which creates the effect that many LGBT deaf and hard of hearing people feel that a large part of their identity goes unacknowledged even within their own deaf community.
As with all communities that organize themselves around a single dominant identification marker, the deaf and gay communities too aren't as homogenous as they might appear at first glance. As we have tried to indicate in our previous posts, these communities are usually extremely diverse while still bonding on an identity marker that is shared across all members of the community.
Suggestions for futher reading:
Crenshaw, Kimberlé. "Mapping the Margins: Intersectionality, Identity Politics, and Violence against Women of Color." Stanford Law Review, 43: 6 (1991), 1241-1299.
Hendriks, Aart, and Terlouw, Ashley. "Meervoudige discriminatie, een veelzijdig probleem." Nederlands Tijdschrift voor de Mensenrechten, 36:2 (2011), 174-185.
© Looi van Kessel, Nynke Feenstra and Leiden Arts in Society Blog, 2016. Unauthorised use and/or duplication of this material without express and written permission from this site's author and/or owner is strictly prohibited. Excerpts and links may be used, provided that full and clear credit is given to Looi van Kessel, Nynke Feenstra and Leiden Arts in Society Blog with appropriate and specific direction to the original content.